A picture is worth a thousand words and a video is worth a million words; video marketing have tremendously helped many businesses to increase their sales and conversion. Video marketing is a core marketing strategy that will boost your business. 
Marketing videos does Four key things for your brand and business:
It Educates: Engage your target audience through interesting video content to teach them more about your brand and business products or services.
It Convert: By Engaging your target audience through interesting & attention grabbing videos content that provides more information about your brand and business products or services; have been proven to increase conversion and click through rates thereby reducing your online ad cost both in the short and long run.
It Entertains: Connect with your target audience by conveying your brand image and help them in capturing the underlining context of your business message.
It Promotes: Utilize the power of a visual medium to create a buzz around your brand, your business, your event, your products and services.
Let Banjori Consulting handle all your marketing video creation from whiteboard videos, explainer videos, product or service videos, demonstration videos, slide shows with voice-over, instructional videos, for your business.
A FEW OF OUR CERTIFICATIONS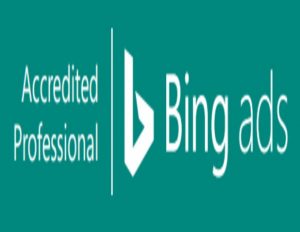 Thanks For Visiting Banjori Consulting