Do you have a business, brand, product or service that is in need of some well-deserved attention & increase in brand awareness?
Are you a small or medium business owner?
Is promoting your business, brand, product or service in today's business environment is very tough, time consuming, energy draining & challenging?
Have you been spending long hours spreading your brand message via various social media platforms and referrals only to get little or no positive feedback or response in return?
What if I tell you right now that there is a smarter & better way to promote your business, brand, product or service?
What if your business, brand, product or service could directly communicate with your target audience through their smartphones, irrespective of the operating system of their phones? Banjori Vicinity Marketing  (BVM)platform is your local business all year round vicinity sales & marketing team without the added drama or cost associated with your real sales & marketing team. The BVM system can promote your business, product, service or brand.  By using a predetermined 40 character message. A clickable link, URL, video, image or slide. To people within  a certain proximity of the physical location of your store, shop, cafe, restaurant, gym, warehouse; to prospects anywhere across the globe. Through their smartphones using BLE- Bluetooth Low Energy technology or our special proprietary  technology, that allows to send branded messages to anyone phone within a predetermined geographic location and even globally. 
Just imagine being able to send your branded messages, your business offers & special deals directly to customers of your competitors while they are inside your competitors place of business be it a restaurant, clinic, gym, grocery store, you get the picture. But also  imagine your competitors targeting your customers, prospects, clients directly with their own branded messages, business offers  & special deals while in your restaurant, clinic, office, store, gym because your decided keeping promoting the your business the old way, loosing out to your competitors and ultimately missing out of  the opportunities to make more money.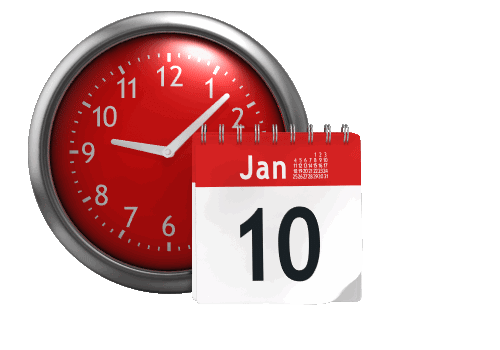 STOP WASTING YOUR TIME & EFFORTS, TRYING TO DO THINGS THE SAME OLD WAY!!!