Vehicle Wrap Campaigns(VWC)
Brand awareness is a critical part of any business, Vehicle Wrap Campaigns(VWC) are one of the simple but highly effective brand awareness strategy; that bring about drastic ROI to any brand or business. Vehicle Wrap Campaigns are simple but effective brand awareness creating and increasing marketing strategy that is often utilized by big organizations to generate the buzz around their brands, products and services. This highly effective, long run cost saving marketing strategy produces measurable positive ROI. Let us use our VWC to boost your brand awareness to your target audience.​​
Here some of the few benefits of vehicle wrap campaigns
Swiftness in deployment or implementation
Reasonable low cost of maintenance
Increased brand visibility to targeted audience
Easily measurable return on investment (ROI)
Increased engagement and interaction with targeted audience
Simple But Very Effective
Let us handle all your vehicle wrap marketing campaigns for you so that you can focus on the other key aspects of your business.
A FEW OF OUR CERTIFICATIONS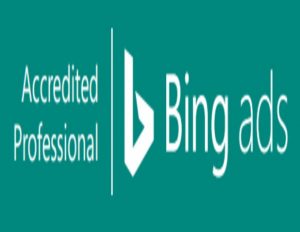 Thanks For Visiting Banjori Consulting